You are part of the BJC - Bellaire Jewish Center family. Today, we ask you to step up and become a pillar of it.
You see, the demand for BJC programs has never been greater... and the challenges have never been more fierce.
Especially now during a global pandemic that has forced people apart, Jews are looking to connect. They are looking for high-level content. For clarity. For Simcha (happiness).
You don't have to look further than our new 15-minute weekly classes, Halacha-a-day videos, Virtual lunch n learn and classes, Front Porch Photos, Challah Hugs, New Sunday Club, the Corona Survival Summer Bags, or Holiday in a Box. Jewish families right here in our own backyard are seeking out meaningful and joyful Jewish experiences.
But there is so much more work to be done. So many more lives to uplift.
That's where you come in.
Your donation to the BJC will go directly to helping more Jews discover the joy of Judaism.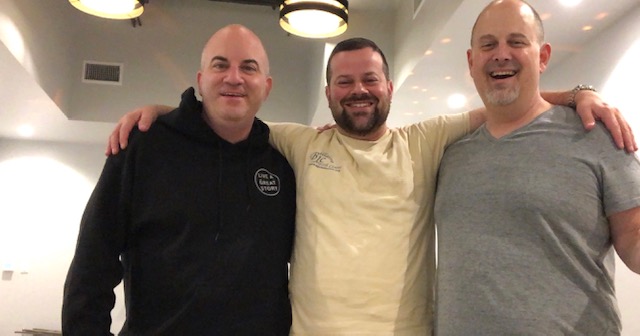 Because of you, another family will find this community. They won't just cope… they will THRIVE during a time of social distancing.
Without your help, we simply cannot meet the growing demand for BJC programs!
For more than 10 years, the BJC has been there for the Houston Jewish community no matter how great the need. Today, YOU can be there for the BJC.
This cause is so important that a group of generous donors has agreed to TRIPLE every dollar you donate toward an ambitious goal of $180,000. But this matching opportunity only kicks in if you donate by November 18.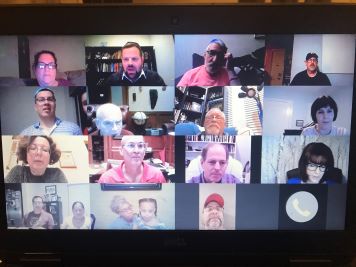 A great - and ever-improving! - Jewish community doesn't happen on its own. It depends in critical ways on people like you. People who care about spreading the joy of Judaism with others.
Please open your heart and donate today. We don't have a moment to lose.